Published on 05/26/2017 1:19 pm
How To Change SBI Debit Card PIN Number Online?
State Bank of India is one of the leading public bank sectors in India. It was the first established bank in India SBI and it is the old commercial bank in INDIA. The online portal lets you reset your SBI ATM Pin number quickly. SBI has more than 16 Thousands branches (including offices in foreign), and there are 191 foreign branches in 306 countries. State Bank of India branches has the global public sector bank which has the headquarters in Mumbai.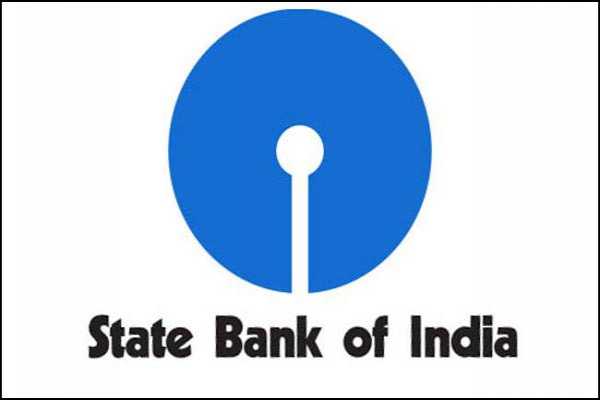 SBI provides products and services to the individuals large corporates, through its various branches and outlets, public bodies commercial enterprises,institutional customers, joint ventures, associate companie and subsidiries.
If you forgot your SBI ATM Pin Number, don't worry, you can get it changed online easily. You don't need to submit the "New ATM PIN" request application form in the bank and no more waiting to receive the pin through the post.
To change your SBI ATM pin online follow these prerequisites
SBI Login Username and Password.

SBI profile password and

SBI Registered Phone Number.
Steps To Change SBI PIN Online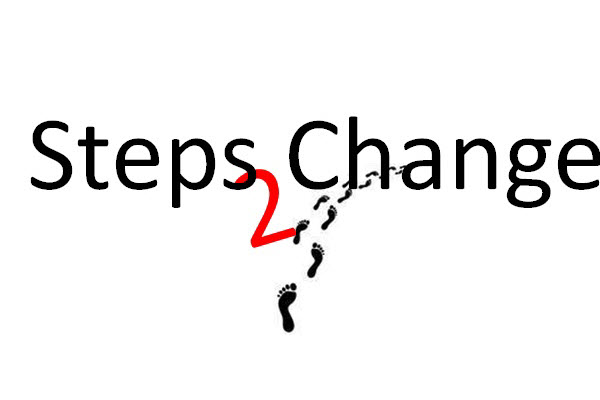 At first, you need to login online to the SBI's official website by using your Username and password.

Once logged in, click on the 'e-services' menu and then click 'ATM card services.' On the 'ATM card service page,' you can see the options such as Activate New ATM Card, Block your ATM card and Generate new ATM PIN.

Now, choose "PIN Generation" and select an option to Validate ATM PIN Generation. You can verify the new SBI ATM PIN generation by choosing the one-time password. You will get an OTP in your SBI registered mobile number.

Enter the OTP received on your mobile number and then click submit. Then select the SBI IFSC code of your Account number and select "continue."

Select the Card that you want to change the PIN Number and click on Submit.

Enter the first two numbers of new PIN digit you want to generate and click 'Submit'. The continuing two numbers will be sent to you via SMS. Now you will get an SMS with the last two digits of the PIN. Enter four digits of New Pin.

Enter first two digits generated by you followed by two numbers sent to you via SMS and click on 'Submit'.
Summing Up
That's it. Now you simply changed your SBI debit card PIN number online.